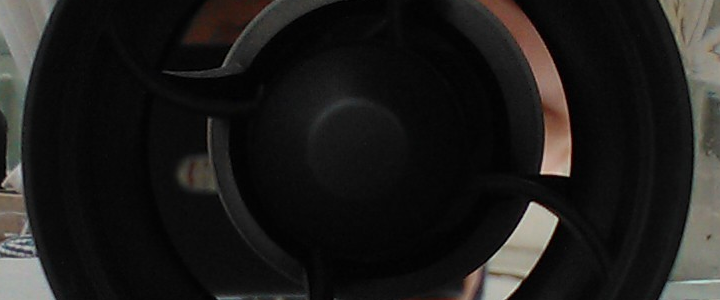 Active Optical Sensing
The Active Optical Sensing business unit is responsible for the devlopment and production of Lasersec's high energy and high power pulsed lasers. Our capabilities range from ultra-compact OEM devices for LIDAR instrument integration to broadband sources with hundreds of Watts of power for active spectral imaging.
Active Optical Sensing has production and sales locations in Finland and the US. To contact, email: aos@lasersec-systems.com
Copyright 2004-2015 Lasersec Systems Corporation. All rights reserved.